Tianjin Medical University Cancer Institute and Hospital is the birthplace of Oncology in China with a history of 153 years. The hospital was originally established in 1861 as British Army Hospital, and later renamed as London Christian Church Hospital and Dr. Machenzie Memorial Hospital. The hospital was renamed as "Tianjin Municipal People's Hospital" in 1951. In 1952, the first tumor ward in China was established in the hospital by pioneering oncologist Prof. Jin Xian-Zhai. In 1977 Tianjin Cancer Research Institute (TCRI) was founded in TMUCIH. In 1987, the hospital was moved to the present site and was renamed "The Tianjin Cancer Institute and Hospital". In 1997, the hospital became affiliated with the Tianjin Medical University and was officially named as The Tianjin Medical University Cancer Institute and Hospital (TMUCIH).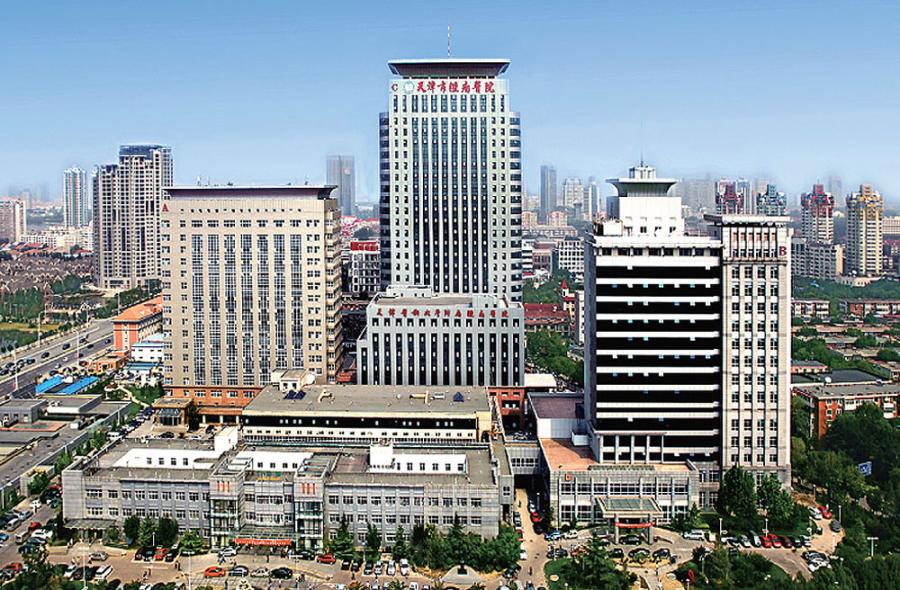 With a century and half history, TMUCIH has developed into a large Level 3, Grade A specialized hospital with integrated patient care, education, training, research and prevention with 2426 beds, 43 clinical and diagnostic departments and 11 basic research departments. In 2013, TMUCIH was appointed as National Clinical Research Center for Cancer by the Ministry of Science and Technology of The People's Republic of China. The hospital covers area of 69,000 square meters and 200,000 square meters of the building area. In 2013, there were 803,444 outpatient clinic visits, 101,319 discharged patients and 27,701 operations. TMUCIH has 2000 full-time staff members; among them are 275 senior professionals including an academician of Chinese Academy of Engineering, a Specially Appointed Professor and two Visiting Professors of National Yangtze Scholar Plan, 15 experts who enjoy Special Allowance of State Council and 6 Excellent Talents of New Century by Ministry of Education.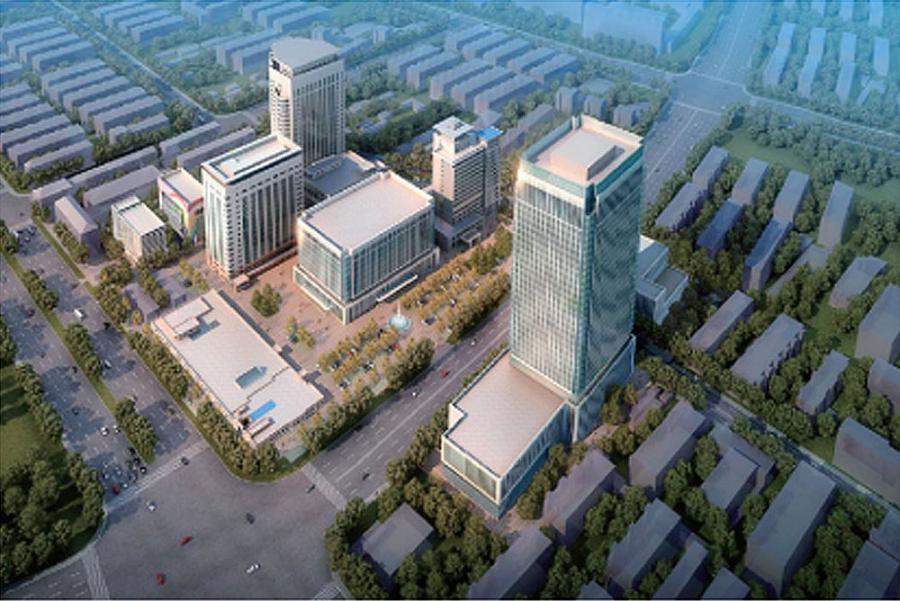 The advantage specialties in the hospital are basic and clinical research on breast cancer, surgical research on functioning tumors, research on biological therapy, pathological research on cancer, molecular imaging and individual radio and chemical therapies as well as epidemiology on cancer. Oncology is National Key subject and "National 211 Project" Key Construction Subject. The hospital has a Key Laboratory of Breast Cancer Prevention and treatment authorized by Ministry of Education and two Innovation Teams of Ministry of Education, a National Experimental Institute of Clinical Medicines, a National Continuing Medical Education Base of Ministry of Health, etc. Oncology, Chest Surgery, pathology and nursing are selected national key clinical construction specialties. The breast cancer center of hospital is the largest one in China.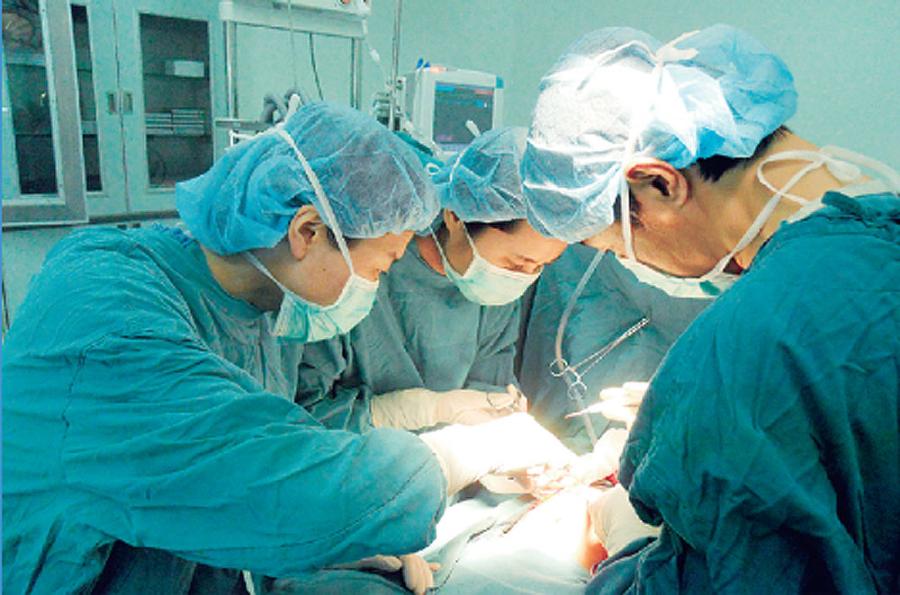 TMUCIH launched "Advanced National training Course for oncologists and pathologists" commissioned by the Ministry of Health. TMUCIH has been offering 47 courses of advanced courses for oncologists and 33 courses for pathologists nationwide since 1954. There are more than 3,500 doctors who have been trained here. TMUCIH is the earliest to start Chinese Journal of Clinical Oncology (CJCO), which is one of the major journals at state level in 1963. The English edition of CJCO was launched in 2004. Chinese Anti-Cancer Association (CACA) was also established in TMUCIH in 1984. CACA has now established 41 professional societies and 30 local anti-cancer associations in almost all provinces with a total membership exceeding 47000.